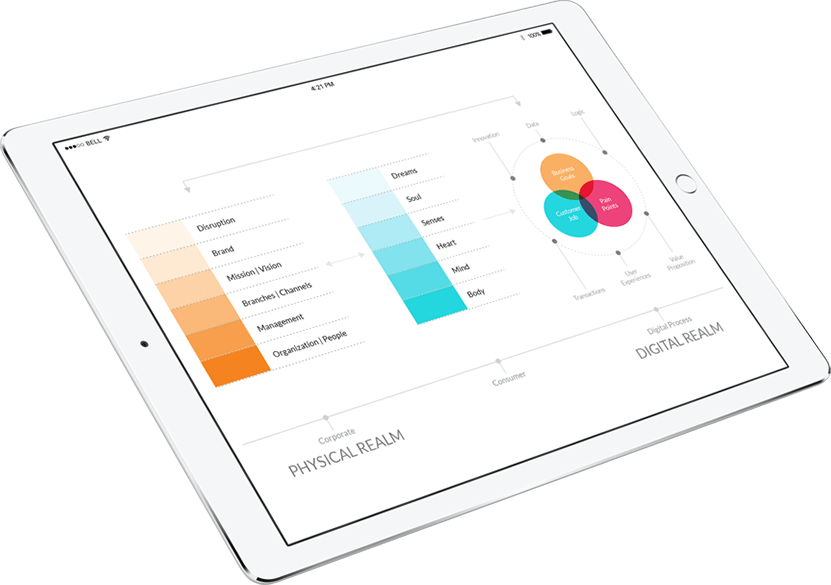 The Digital Me Methodology
A consumer centric digital approach that gets you there faster.
We believe in lean, agile processes and learning from the market. Using whatever digital assets you have already invested in and our startup nation spirit of innovation and improvisation, we will get you live in 90 days. From there we learn and iterate together.
Digital Transformation Experts
We work with clients at many levels of digital maturity and across a range of banking, health, insurance, enterprise and industry. Our expertise at each step in the process enables our clients to generate growth and fulfill their business goals. Our Digital Me service is a transformative, contextual process that addresses the most important opportunities trending in their sector and solves the primary pain points of their customers. And we will get you live in 90 days.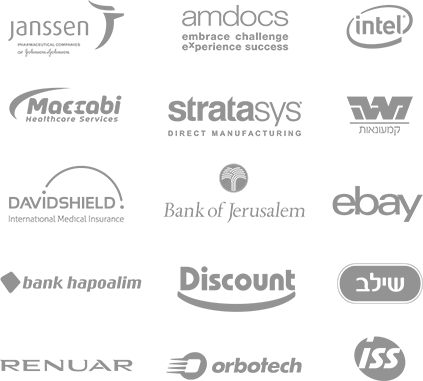 Digital Opportunity Survey
Our Digital Transformation service provides the consumer context for continual performance optimization.  
Take this survey to better understand your strengths and fill your gaps.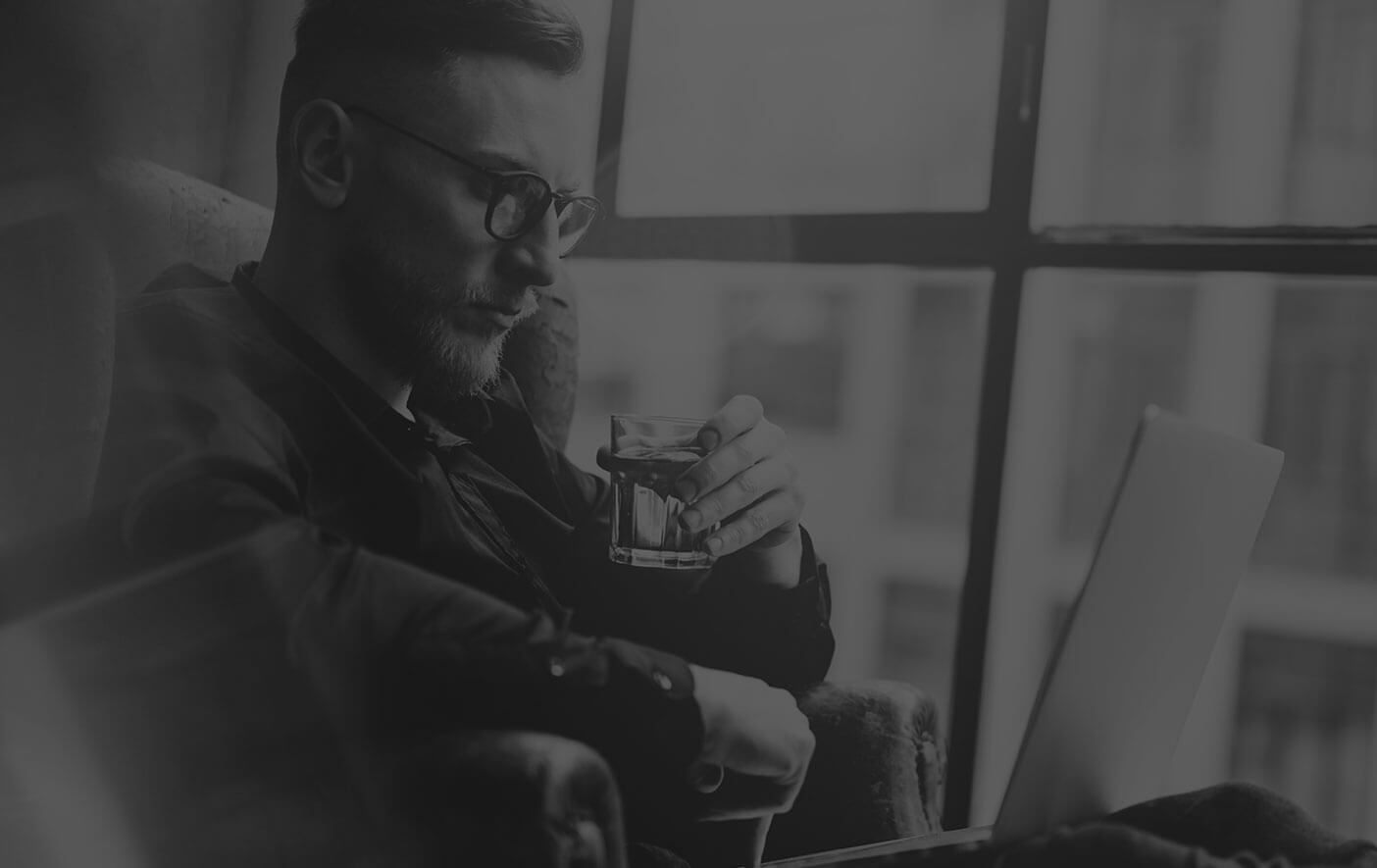 What We're Thinking About