Big data, user experience design, social media, hyper-connectivity and other digital forces have radically altered the relationship consumers have with brands. Digital transformation is improving customer service, business management, market growth, retention and engagement.
Sygnific is the re-brand of IdeoDigital, which was established in Tel Aviv in 2009 to design and implement large scale digital solutions for leading organizations in health, retail, insurance and banking. Today we have grown into digital transformation consultancy with a single mission for our clients; to make fundamental improvements in business performance with our integrated digital solutions.
The focus of our Digital Transformation service is enhancing our client's relevance in the market. We do that by providing the strategy and analytical context that allows business leaders to make data-driven optimizations and solve their most pressing challenges. From the initial consultation, to the creation of strategy, product and go-to-market, our systems are built to perform.
The Sygnific Group of Companies
The Sygnific digital consultancy is comprised of several leading digital development companies in Tel Aviv; IdeoDigital, Robin, UTeam, Digisoft and OpenTech. The group's client engagements spans the full range of industry sectors, digital maturity and delivery technology. 
OUR COMBINED BREADTH OF STRATEGIC AND TECHNICAL CAPABILITIES MAKES US THE WISE CHOICE TO RISE TO YOUR CHALLENGE.

Israel Startup DNA
When you're looking for brains, for energy, for integrity, Israel is the only stop you need to make...

Warren Buffet
SYGNIFIC is created from the same stuff that makes Israel the world's startup capital-exceptional, talented people. We are a group of dedicated professionals who have built and exited digital startups. We know what it takes to ideate, innovate, deliver solutions and create valuable market share. We have been on the cutting edge of technology and commerce from the birth of the internet, creating value for investors, clients and consumers. We love to challenge our team with impromptu hackathons, startup grinds and crazy deadlines. Welcome to the Silicon Wadi.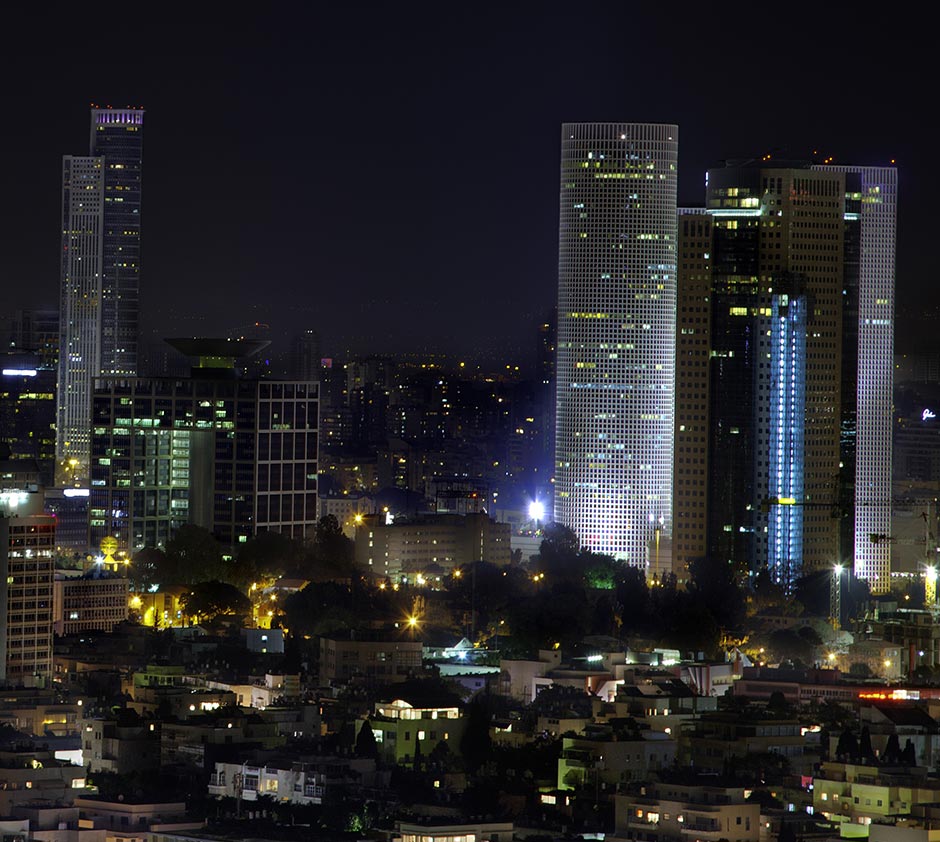 Contact Information
3 Rival St. Tel Aviv, Israel 67778
Phone:

US Phone: