We all have Digital Me. Companies. Consumers. Millennials. Baby Boomers. Gen Xers. Digital Me is the core component in our creation of Digital DNA.
Whether we realize it or not, we all have an impact on the world and leave traces of our digital matter wherever we go, online and off. At Sygnific, we engineer your Digital DNA by fusing the Digital Me of your Company, with your customers Digital Me.
Using state of the art, machine learning analytics and marketing cloud, we create unlimited combinations of unique and customized Digital DNA. This allows us to generate personalized and adaptive user experiences for your customers and provides the optimum business results for the digital extension of your brand.
The Elements of Digital DNA
You May Want to Read These Articles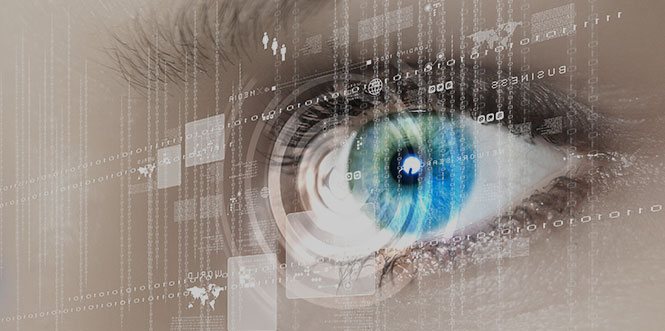 The Human Face of Digital
Our goal in transforming to digital products, services and processes is to better humanize culture and communication. Your customers are your employees, channel partners, consumers, shareholders and, in many cases, a global community.